Are you an Orange County resident looking for better auto insurance?
From Chevy, Ford, GMC, Chrysler and other American made cars to imports such as Honda, Toyota, Nissan, Volkswagen, Hyundai, Volvo, Audi & BMW, Swell Insurance's Orange County Auto Insurance policies can cover all makes and models.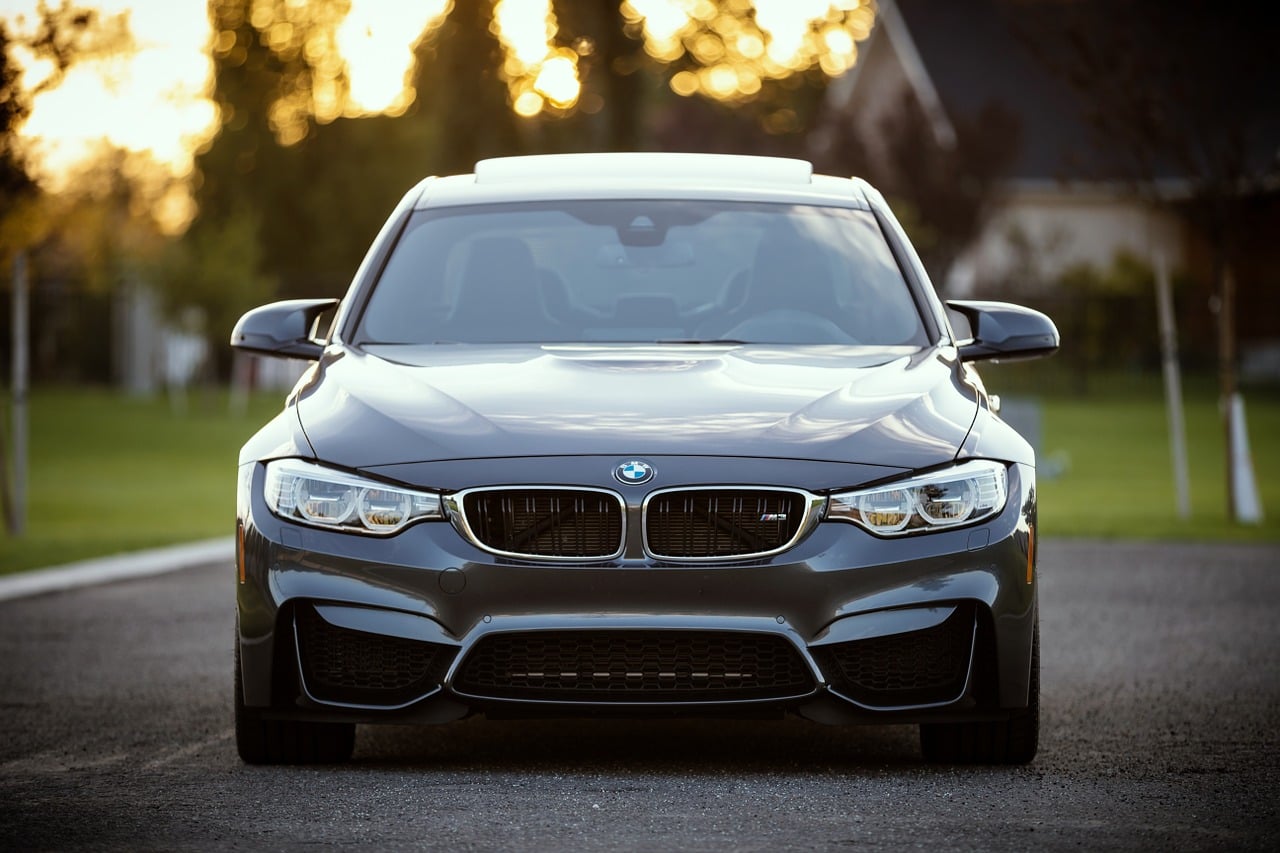 Automobiles remain one of the biggest purchases our clients will ever make – and that's why they come to Swell Insurance Solutions, an expert source of Orange County Auto insurance.
Important California Auto Insurance Coverages
Depending on your needs, we can assemble coverage that protects your car from unforeseen damages and injuries, with features such as:
Liability Coverage: Protects you from loss for property damage and injuries that you may cause to others while operating your auto.
Medical Coverage: Pays medical expenses of the driver and occupants of your insured auto.
Comprehensive: Protects you from damage caused by things other than a vehicle collision, such as fire and theft.
Collision Coverage: Protects you from loss should another vehicle collide with yours.
Other Coverages: Full glass coverage, towing, rental car insurance, and more depending on your needs.
We shift gears to cover all makes and models.
Do you live in Orange County? We can help you with your auto insurance needs!
Give us a call at (855) 457-9355, email, or complete our quick and easy form for a free quote.
And remember, combining your Auto insurance with your Homeowners policy qualifies you for a multi-policy discount!
We are here to help you with an individualized Auto Insurance Quote that fits your needs.