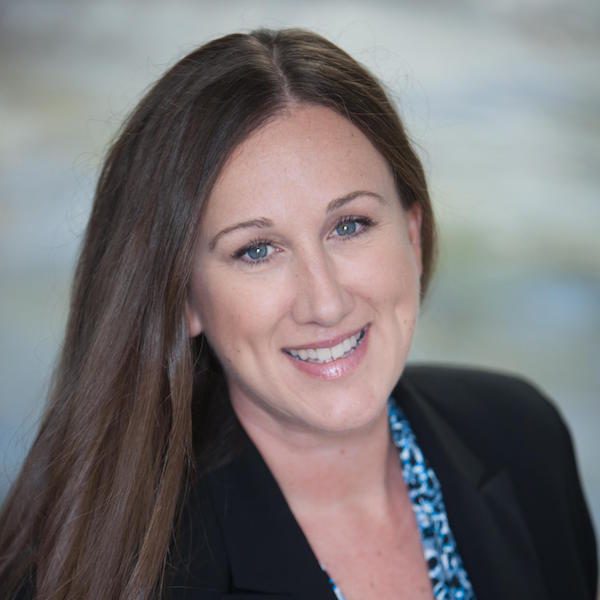 Shannon Harford
Licensed Pilot, World Traveler, and Agency Owner
Shannon Harford started SKS Insurance Agency 2004 in a tiny office in Long Beach, CA. SKS Insurance and Shannon now own Swell Insurance Solutions and are excited what the future brings. Shannon's clients include a wide variety of businesses ranging from small startups to thriving multi office enterprises. Shannon also has a thriving personal lines division with products ranging from homeowners to auto to life insurance.

Shannon is a fourth generation Californian. She grew up in the home that her father grew up in and where her parents still live. Shannon is proud of her roots and looks forward to growing her business in the town that she has called home her whole life.

Shannon loves to travel, and is always on the go. She is the middle child and has been fighting her way to the top ever since. Shannon currently resides in Seal Beach with her husband and daughter, Emma.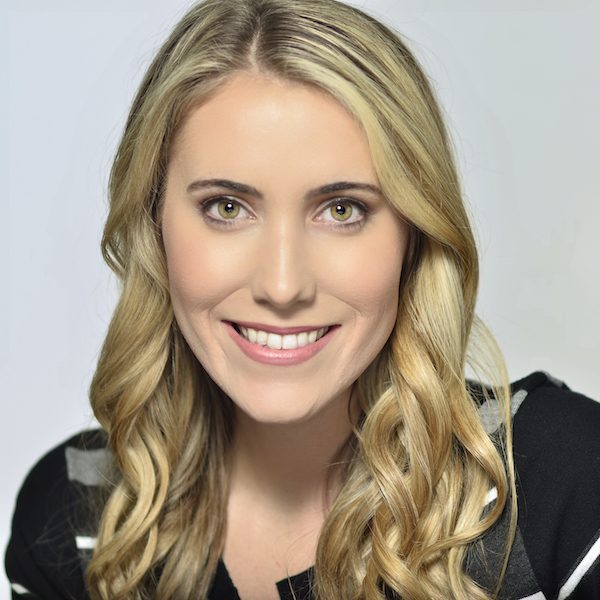 Kati
Golf Hall of Famer, Baker and Dog Lover
 Kati graduated from Cal State Long Beach as a student athlete with a degree in Business Marketing. She worked for the radio station, KROQ & an on-camera talent agency before joining the Swell team in 2017 as our Office Manager. She lives in Huntington Beach with her husband, Drew and golden retriever, Luke. She also enjoys baking, playing golf and hiking.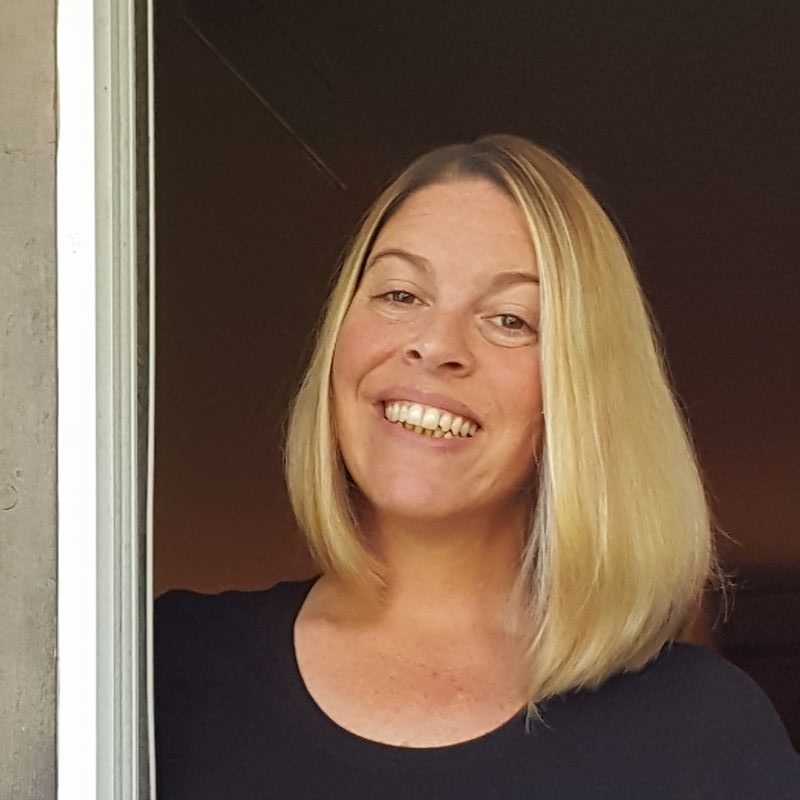 Erica
Mother, Wife, Dog Lover & Outdoor Enthusiast
Erica joined the Swell team in May 2022 as a personal lines specialist. She started her insurance career in 1997 and enjoys helping her clients find the right protection for their unique needs. In her free time she is with family bike riding, fishing, kayaking, walking, sunning on the beach and ball tossing with their dog Buster.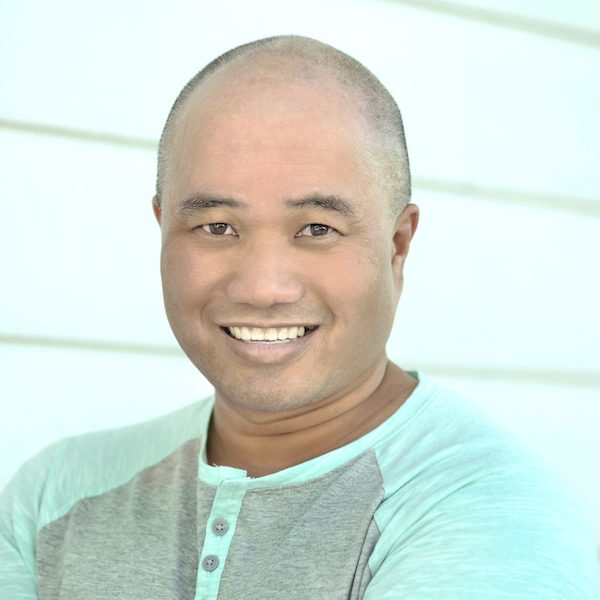 Juni
Father of Three, Basketball Coach & Photographer
Juni joined our team in 2013 and specializes in commercial insurance. He is an alumnus of the Art Center College of Design with a Bachelors of Fine Art in Photography. When he's not in the office you will most likely find him on the basketball court coaching youth basketball for St. Lucy's or the Alley-Oop League in Seal Beach. He also enjoys spending time with his wife and three kids.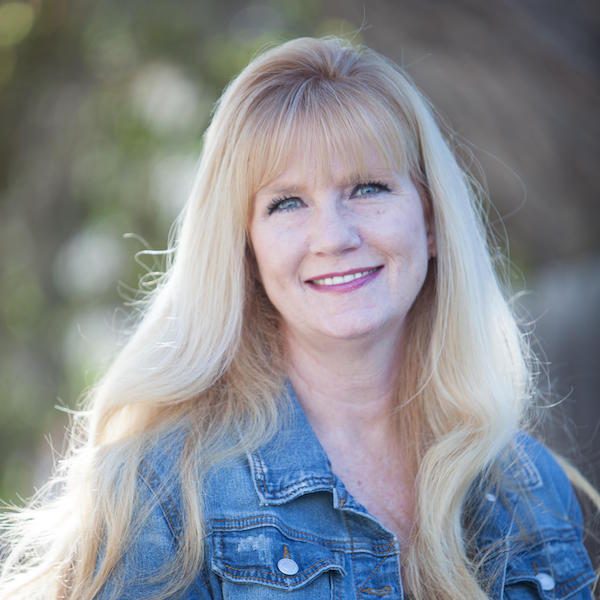 Sherry
Mother of Three, Dance Mom, and Movie Enthusiast
Sherry has been a member of our team since 2011, but her insurance career began in 2007. She is a Commercial Lines Account Manager at our Seal Beach Office. All three of her daughters are dancers, making her a "Dance Mom." Sherry lives in Dove Canyon and she loves catching a film on the big screen and spending time with her family.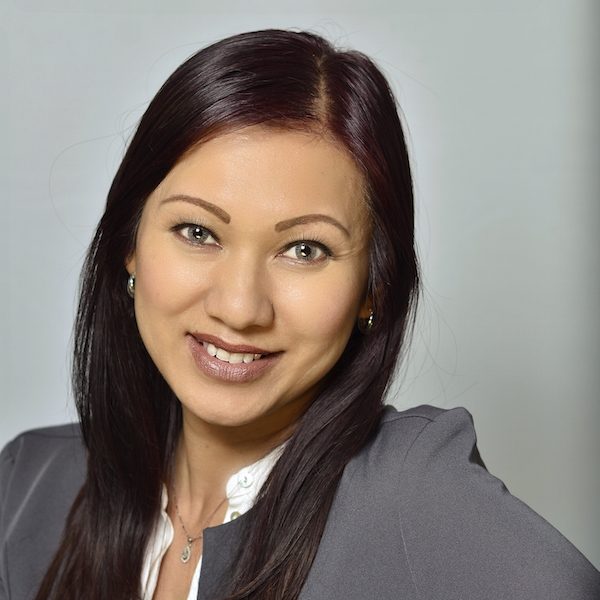 Joelle
Multilingual, Mother of Two & Music Enthusiast
Joelle is a CSUF alumna with a degree in International Business. She's been a part of our team since 2012 as a Health Insurance Specialist. Joelle used to live in France and is fluent in French, Vietnamese and English. She now lives in Westminster with her husband and two children. She loves watching her husband coach tennis for her son and listening to Top 40 music.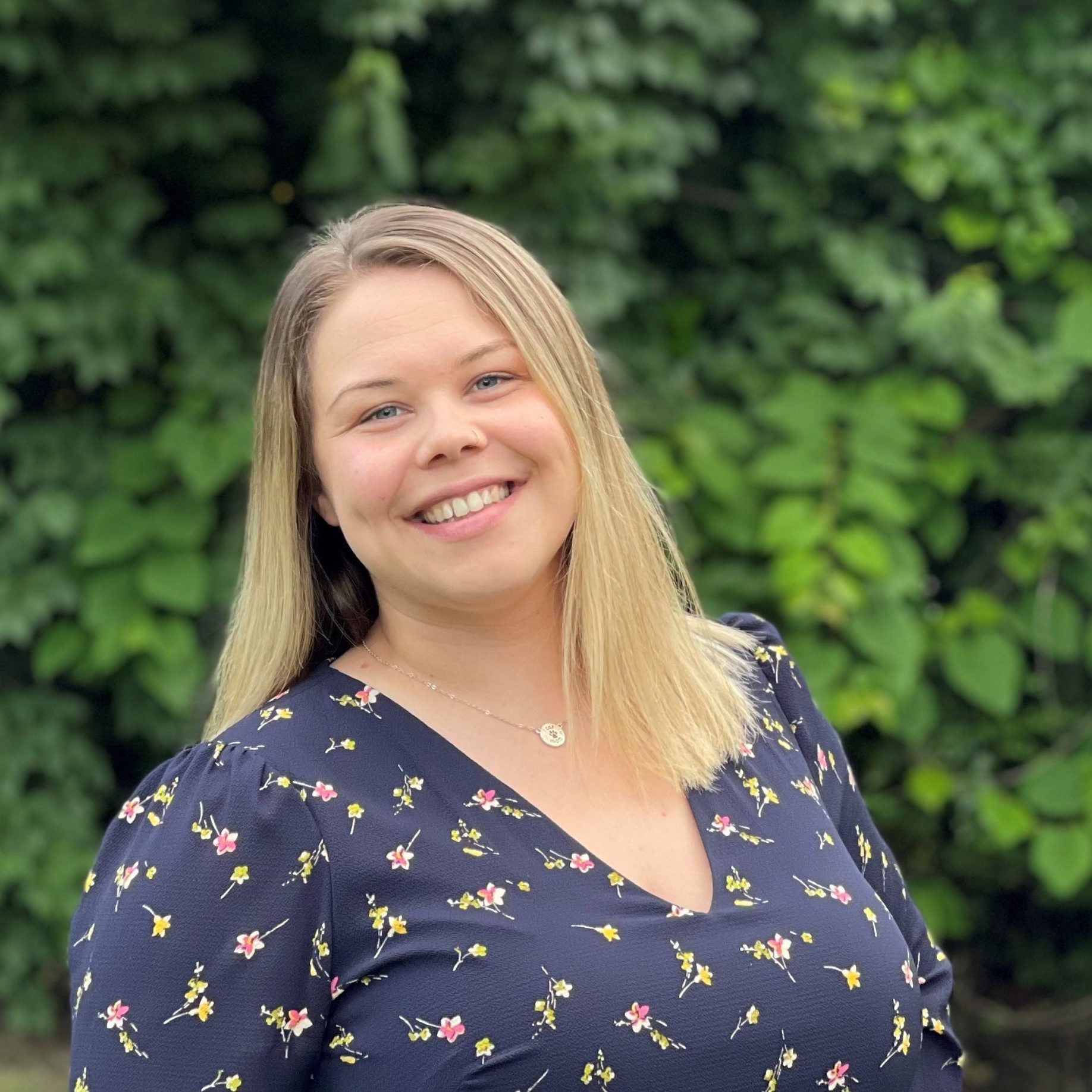 Casey
Cat Mom, Food Lover, Live Music Enthusiast
Originally from Wisconsin, Casey joined our team as our Personal Lines Account Manager in 2022. She graduated with an associates degree in Medical Administration from Madison College and worked in a handful of medical offices before starting her insurance career in 2018. When she is not at the office, she enjoys traveling, camping & kayaking, trying new restaurants, and taking care of her cat, Elsa.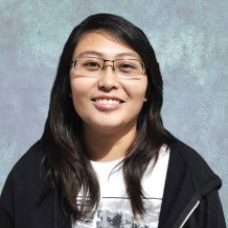 Maria
Racing, Motorcycle Rides and Adventurer
Maria joined our team in 2021 as an administrative assistant in both the personal lines and commercial departments. When she is not in the office she enjoys taking long rides on her motorcycle and Go-Kart racing! She currently has five dogs, enjoys cooking and loves the outdoors and camping. Prior to working in insurance she worked in the financial industry.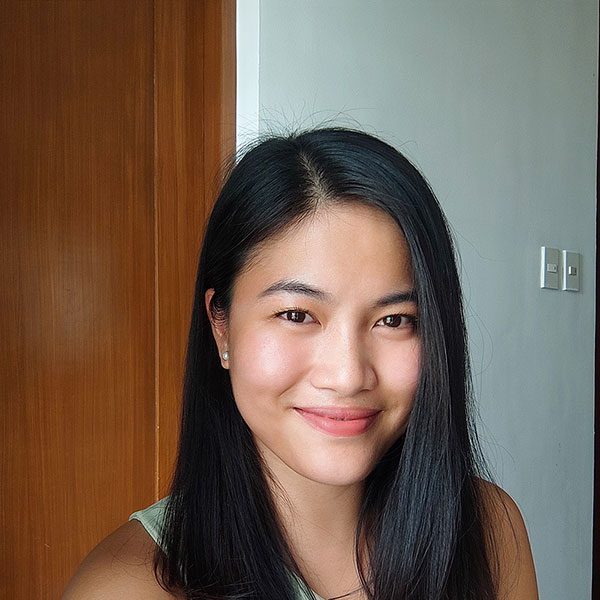 Louvy
Pet Lover, Traveler and Sports Enthusiast
Louvy has been a billing specialist before entering the industry in 2019. Her hobbies are biking, wall climbing and playing tennis. She loves Asian foods, especially Japanese food and has given all 5 of her pets Japanese names! She also enjoys traveling and exploring other countries.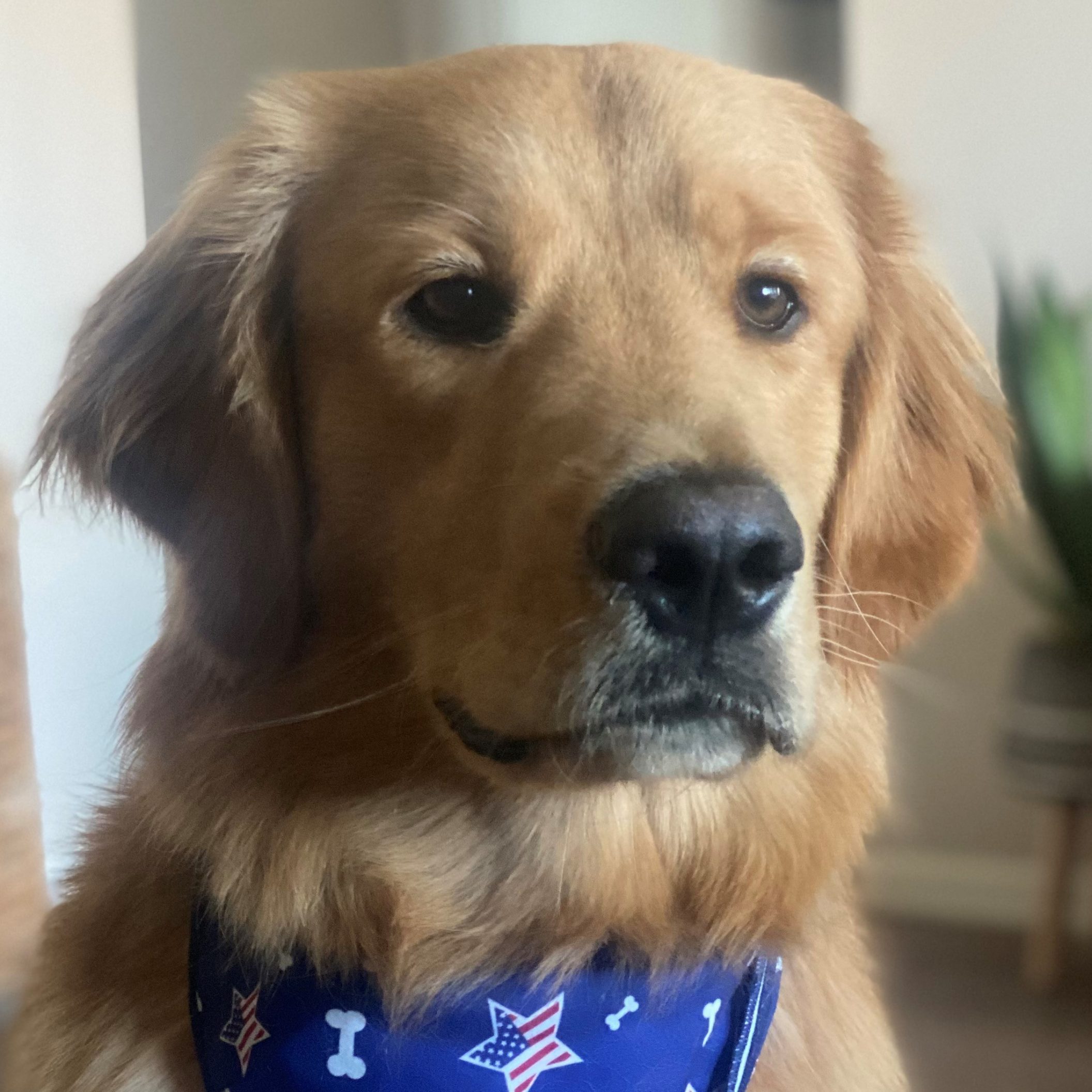 Luke
Shoe Collector, Loves Eating Treats and Barking Enthusiast
Luke joined the Swell team in October 2021 securing the coveted position of "office dog". He spends most of his days in the office taking naps, working on a new chew stick and loves lunch time so he can go on his daily walk. If you stop by the office you may find him snoozing on a rug, sneaking a slipper out of someone's office or looking for a snack in the kitchen.