The Happiest Day on Earth...
Imagine entering a magical kingdom where you can sail with pirates, explore exotic jungles, meet fairy-tale princesses, dive under the ocean and rocket through the stars--all in the same day!
"We keep moving forward, opening new doors, and doing new things, because we're curious and curiosity keeps leading us down new paths."
Walt Disney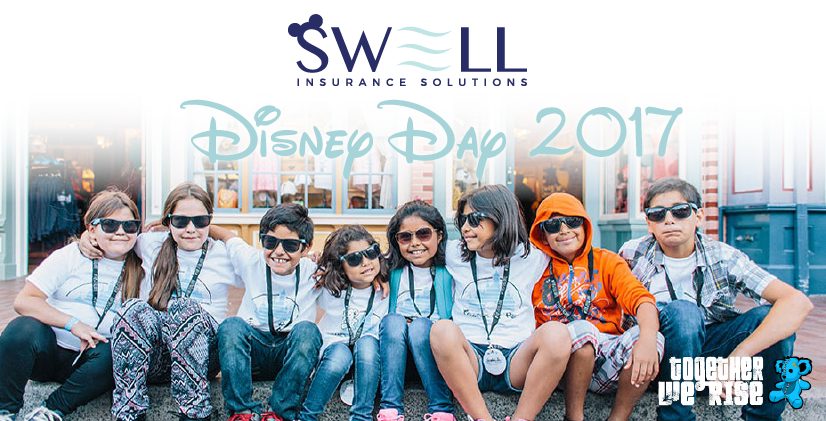 Together We Rise is a 501(c)3 non-profit organization comprised of motivated young adults and former foster youth. Their vision is to improve the lives of foster children in America, who often find themselves forgotten and neglected by the public. They collaborate with community partners to bring resources to foster youth and use service-learning activities to educate volunteers on issues surrounding the foster care system. We feel very lucky that we were selected by this great organization to spend the day with the kids and build memories to last a lifetime.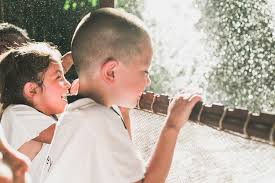 We hope you join us in bringing smiles and laughter to local foster kids that are being reunited with their siblings! This is the 4th year that our agency has had the chance to make this opportunity happen for over 300 local Foster Kids and we wanted to include you in the fun!
Will you help today? Our goal is to inspire our family and friends to help us raise $3000 by August 31st. An urgently needed gift of $20, $30, or even $50 would be a tremendous help and can make a huge difference in the lives of these foster children.
We don't have much time so any help is greatly appreciated! We don't have much time so any help is greatly appreciated.
• A $25 donation will provide a picnic lunch and celebration dinner. No Disneyland Trip is complete without some sweets too!!
• A $50 donation will provide not just a standard sweetcase, each foster child will get a Disney bag filled with Disney gifts!
• A $100 donation will provide transportation to and from Disneyland and an admission to the Disneyland Park.
Thank you for helping us make Disney memories for these deserving girls and boys.
Leigh Zellmer, Shannon Harford and the Swell Insurance Solutions Team!